Origami Mini-Booklets From a Single Sheet of Paper
I recently recorded this DIY Bookbinding video tutorial showing how to create a simple origami mini-booklet from a single sheet of paper. This is a fun craft project to do with kids and makes a great book-themed school activity.
Primary skills required are paper folding and simple cutting. Applying glue is optional, but something I personally prefer.
And now… the video tutorial: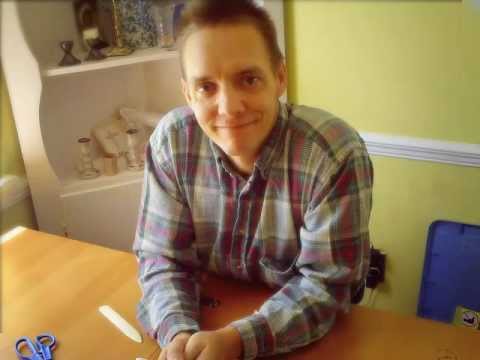 Visit GoEasybook.com for a complete paperback bookbinding course…
Did you like this post? Buy me a latte and say thanks!
2 Comments
Leave a Response